Completely free TV Just click the channel icon below to start to watch.
Click on the icons above for live TV feeds.
Free UK TV feeds are supplied as part of our affiliation with filmon.com These are supported and paid for with pre rolled advertising. Our subscription package feeds are significantly higher quality and are not associated in anyway with filmon.com They contain no additional ads or logos.
Access to UK Free On Demand services from abroad using smart-DNS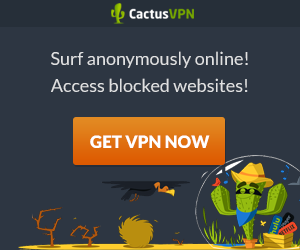 Smart-Dns services.
There are so many websites that we cannot access. And this is just because we are not in the right region where these websites can be limitlessly accessed. Some of them are media websites that we can give up to by excluding them from our list, while some of them are still indispensable to us. We need our favourite media when it comes to travel for a week or two or when we move to other countries. These blocked websites are something that we used to because there where the freshest and latest news come from, there where our favourite show is streamed from or there where we or our children learn something from. Being the hottest and major media websites in the world, a lot of people want to have the access to them.